Regular price
Sale price
$28.99 USD
Unit price
per
Sale
Sold out
Our COLD spray combines key nutrients–Vitamin C, D, and E, Zinc, and L-Lysine–that provide powerhouse support to your immune system.

Your immune system is a vital and complex network that defends the body from infection, disease, chemicals, and toxins.

Proper immune function and response are critical for everyday health and wellness.
Ingredients

Vitamin C | 12mg
Vitamin D | 400 IU
Vitamin E | 10 IU
Zinc | 1mg
L-Lysine | 2mg
Benefits

Our COLD formula provides important nutrients, Vitamin C + Zinc, in a convenient oral spray system, together with vitamins D and E, which are also known to possess tremendous immune-boosting properties, as well as the amino acid L-lysine.

• Vitamin C (ascorbic acid) is essential for maintaining a healthy immune system.

• Vitamin C is a powerful antioxidant, often used in anti-aging formulations.

• Vitamin C is involved in collagen synthesis.

• Vitamin C helps prevent bleeding and aids in the healing of wounds.

• Zinc is an antioxidant mineral, essential for many vital enzymatic processes.

• Zinc is needed for healthy reproductive and immune systems, for tissue renewal maintenance of the skin, and for healthy bones and teeth.

• Zinc helps maintain healthy liver function and releases vitamin A from the liver.
View full details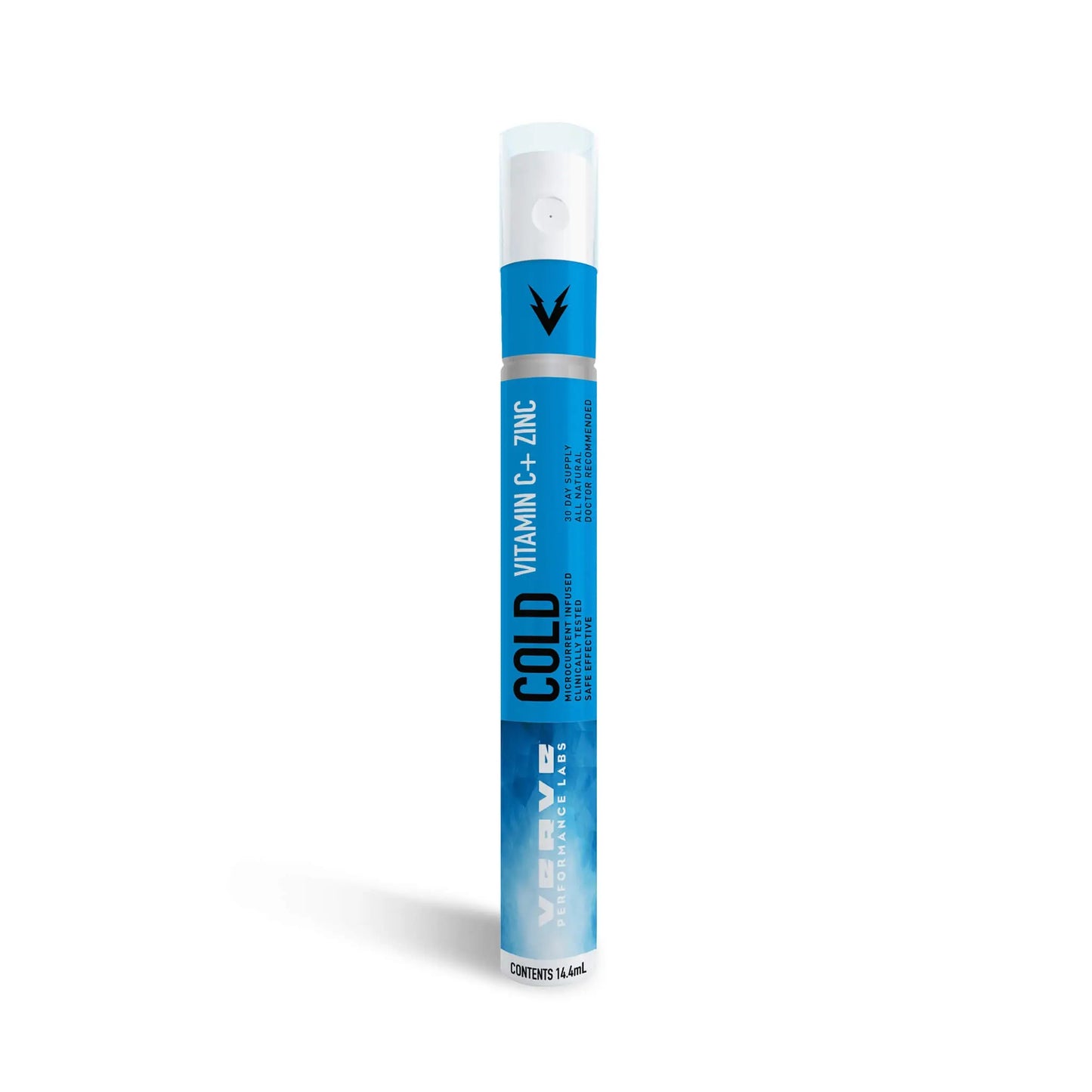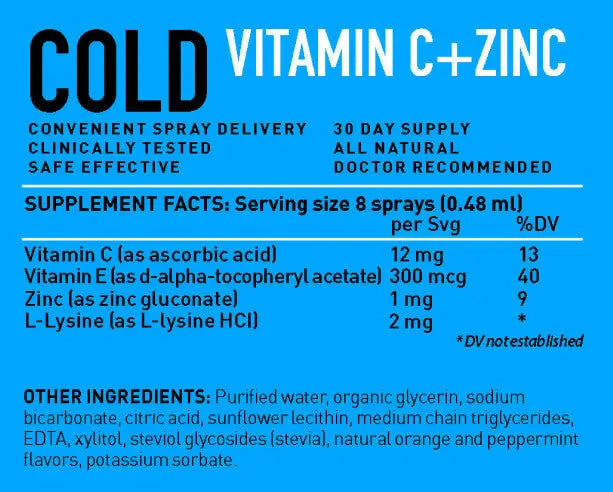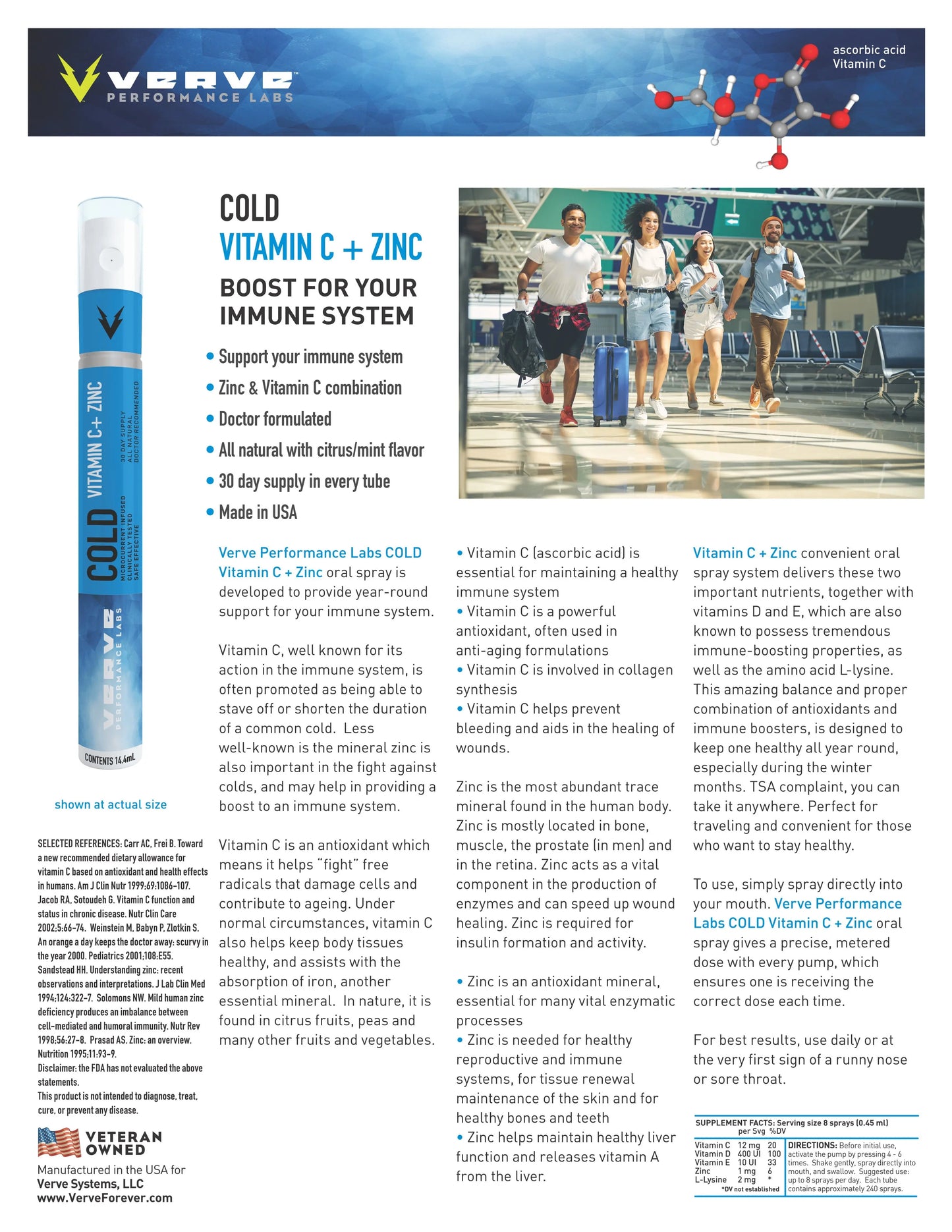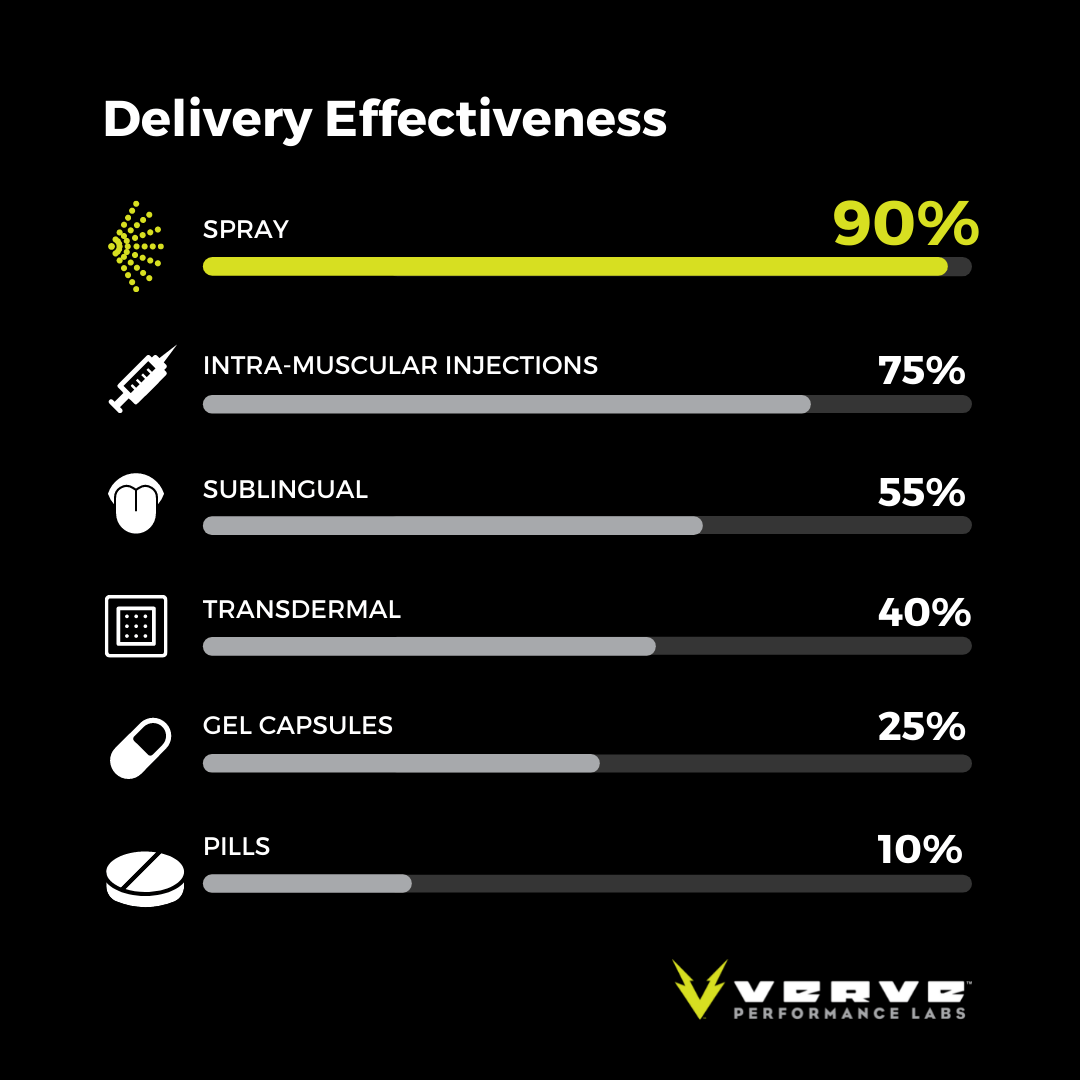 Question
Interesting. Haven't tried them yet but, wondering no D-3 or K-2?
Easy on the go
Great product, putting in another order today. Easy to remember because they travel so well!
Germ fighter for the win
My daughter brings home so many daycare germs my entire family was getting colds constantly seriously every other week we were sick. My daughter and our whole family uses the immunity spray everyday and we haven't gotten sick since.
Very pleased
Quick delivery. Good price.